Work from the same author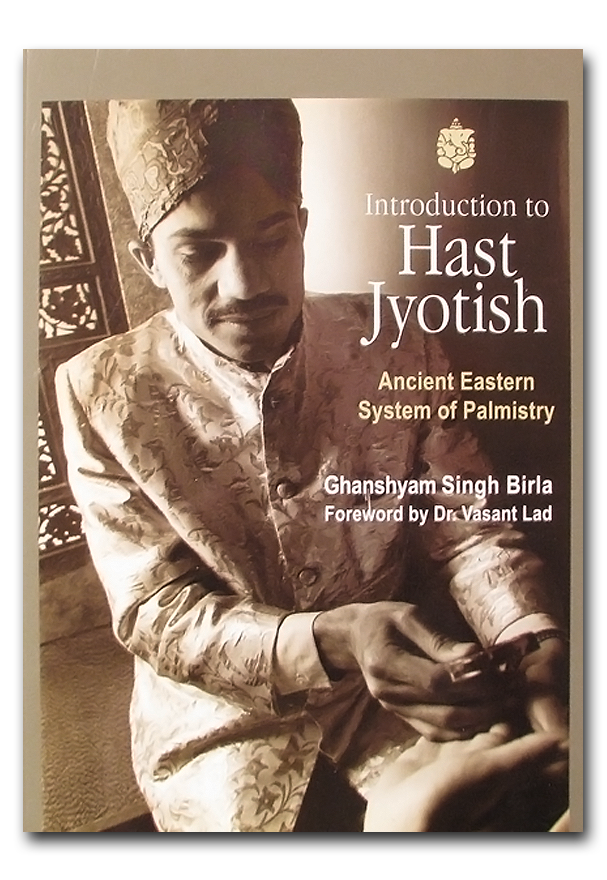 Introduction to Hast Jyotish
Ancient Eastern System of Palmistry
Ghanshyam Singh Birla
Introduction to Hast Jyotish is a must-read for anyone interested in the history, philosophy and practice of Vedic palmistry. This fascinating and fastidiously researched study of the ancient science of Vedic palmistry is both an indispensable guide for the student of hast jyotish and a valuable reference book for every professional palmist. Renowned astro-palmist Ghanshyam Singh Birla distills 50 years of experience and practice into this compact yet comprehensive masterpiece. It provides a systematic approach to the rich and complex subject of Vedic palmistry and is also a thoroughly entertaining read.
Topics include:
The principles of hast jyotish within the Vedic tradition
The historical roots of palmistry in world cultures
The geography of the hand
Hand types: different paths to personal growth
The fingers: our conscious expression
The thumb: indicator of our individuality
The nails: armor of our nervous system
Exploring our three levels of consciousness through the hand—the mounts (superconscious); the major lines (subconscious); the minor lines (conscious)
Tracing our evolutionary/Karmic progress through the hands
Introduction au hast jyotish : Système ancestral de chirologie védique is the French version of this book by Ghanshyam Singh Birla and Guylaine Vallée.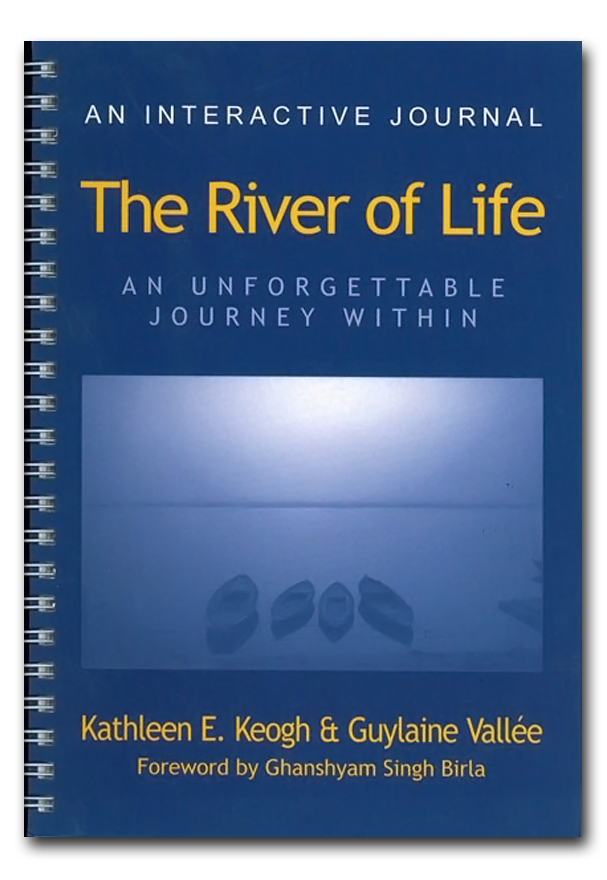 The River of Life
90-Day Interactive Journal
Kathleen E. Keogh and Guylaine Vallée
The River of Life is an interactive 90-day journal of self-discovery and a highly effective tool for personal growth and positive change. It is based on the principle of Vedic palmistry that once we begin making positive life changes, it takes 90 days for those inner changes to be reflected in the lines and signs of our hand.
This powerful little book is meant to accompany and encourage you on your journey of positive transformation. Each page features an inspirational quote, a space to record your thoughts and a self-awareness chart to help you recognize and understand your daily energy level and behavior patterns through the Ayurvedic theory of tridoshas—the balance of elements within our bodies.
When used every day, The River of Life journal helps you navigate the currents of your life, turn negative traits and situations into positive ones, and transform obstacles, anxiety and doubt into opportunities, insight and inspiration.